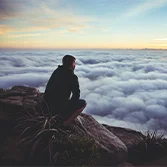 Our mission is to help everyone believe in Jesus, belong to a family, become a follower, build God's kingdom and teach people how to live on the Life and Teachings of Jesus. Our Vision is to bring people to Jesus, set them free, teach them, empower them by the Spirit of God.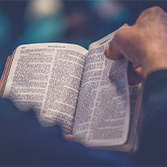 Grace of God International Church is a bible-based, evangelistic, Spirit-empowered church. We believe that living according to God's word is the way to an abundant life. We believe in the power of the name of Jesus, we believe in the prayer that sets people free from addiction, we believe in the prayer that heals and restore. We believe that the Bible is the inspired Word of God.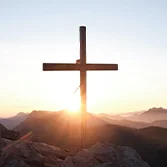 We love souls! We believe that God has a plan and purpose for each of our lives and that he enables us by his grace to grow in love, maturity, and relationship with him and people around us. For this reason we know we were called by the Lord and we understand that we must love the lost souls.
"Our heart & soul is to connect people with the living & powerful God."
Founding leader and Senior Pastor(Brazil)
Church Leaders
Our Leaders
Grace of God Church is a Bible-based, evangelistic, Spirit-empowered church, founded in 1980 by Doctor Soares. Today we meet as one church in many locations all around the world with more than 1.500.000 people attending each weekend in all these locations.
GATHERING LOCATION & TIME
CHOOSE A LOCATION NEXT TO YOU AND JOIN US!