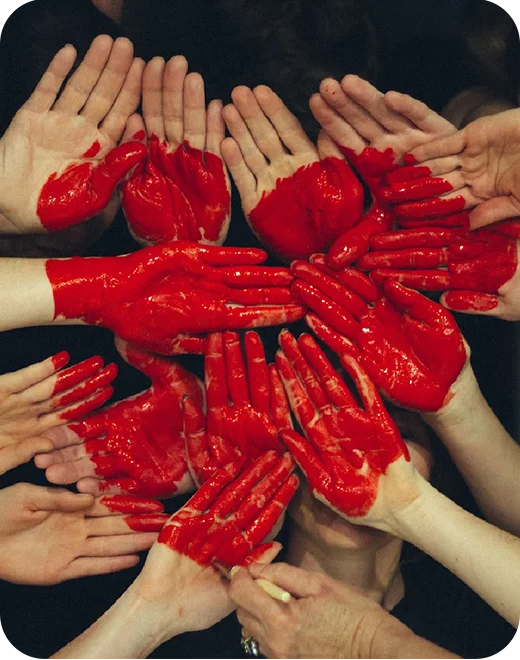 Grace of God Church
A Church that follows the true Gospel
We'd love to meet you! Come check us out this SUNDAY where you can meet us and see if Grace of God Church might be a good fit for you. Our heart and soul is to introduce and connect people with the living and powerful God.
Everybody is welcome. We believe what Jesus said in the book of Matthew 11:28-29. Come as you are. Leave your past behind and let's worship the one that holds our future.
We follow and believe all that Jesus has said in his words. We won't add and we won't take out. All He has said should be used in our days and in days yet to come.
We preach the Word of God loud and clear. We preach about the healing power of God, we preach about the power of God that can set you free. We preach 100% the pure gospel.
Our church mission is to ignite a passion to follow Jesus.
"The church is the body of Christ on earth, empowered by the Holy Spirit to continue the task of reaching the lost and discipling the saved, helping them become fully devoted followers of Christ."
Ephesians 4:1-16
What's the next step?
GET C.O.N.N.E.C.T.E.D.
Following Jesus as disciples and connecting with others as part of a spiritual family
Worship With Us!
Grace Radio
Upcoming Events
Conferences & Events
Marc
30
10:00 am - 12:00 pm
Details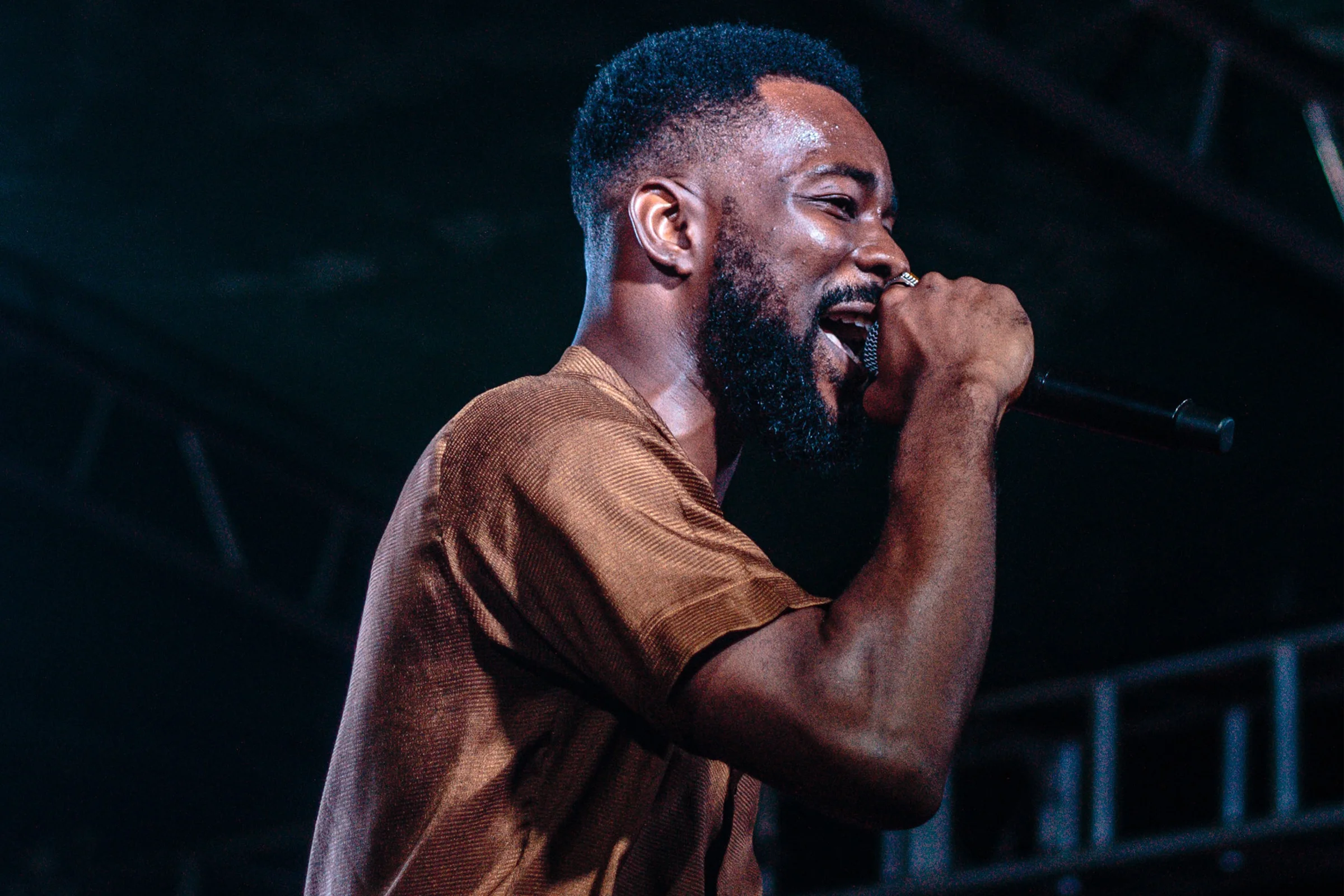 Worship Team
Be a part of our team
Through our ministry, our vision is to help people experience the presence of God in the greatest way possible. We are a dymanic and diverse family of worshippers passionate about Jesus and His Church. If you are interested in serving in our ministry, we'd love to hear from you! Complete our ministry interest form, and our team will be in touch with you.

Giving is an action of worship,
affection & love for Jesus.
Grace of God Church making the difference
GIVE NOW
WAYS TO GIVE
The bible says that God is the same from yesterday, he remains the same today and he will remain the same tomorrow, he does not change. The same wonders he did yesterday, he will surely do today!

For God said: Come unto me, all you who are weary, and I will give you rest.
Come as you are, we will love to guide you and lead you into his presence.

We teach the true gospel. We run away from liers who claim they come in the name of God, and deceive people. We believe in the pure gospel of Jesus and follow word by word.

If you are interested in joining our ministry please fill out the membership form, or email us directly »